Parents, thank you to all who have volunteered in Quarter 1!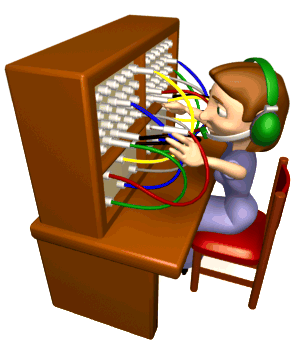 Many thanks to Mrs. Astorga for organizing our crew of volunteers.
We truly appreciate all you do!
Students are continuing to practice strategies to show evidence, make inferences, and use their context clues within a reading selection. Ask your student about Spalding's underlining and highlighting strategy.
Students had a wonderful time during class reading and becoming involved in the play "W.O.W." from our Journeys textbook the past few weeks. The students each had a part in the play and were able to tap into their dramatic side! It was great fun. As noted in their agendas, the students will have the "W.O.W." comprehension/vocabulary test on Monday.
We are continuing lessons in capitalization after completing the verb test last week. Capitalization application skills will be reinforced throughout the year in all areas of the curriculum. There will be a capitalization test next week.
"Is there dictation and a spelling test this Thursday since it's the last week before break?" Hey, thanks for asking! Yes, there is. Additionally, please have your student use their spelling words accurately in various types of sentences (simple, compound, and complex) when completing homework for both their AM and PM block classes.
In recognition of the events of 9/11, we completed a writing activity to show our support and respect to those who help serve our country. Additionally, the students are creating wonderful thinking maps to reinforce their writing skills while writing a paragraph related to Citizenship Day. We will be completing this activity before break begins next week.
Students have taken their 5th Saxon Test this past week, and they will complete Saxon Lesson 35 prior to Fall Break next week. Recent skills during math include: factors, types of lines, fractions, long division and telling time. Please continue to reinforce these skills at home with your child.
The kids are enjoying science activities and lessons related to electricity and magnetism. We will be concluding our study of electricity and magnetism with a review and test this week. Ask your students, "What is the difference between a series and parallel circuit?" "What is an electromagnet?" Do they know...? :)
Parents, please continue to support your child's growth by checking to see that all homework is completed as assigned. In spelling, check to be sure that words are spelled correctly and are neatly written. Verify all assignments are completed by referencing the agenda daily. Thank you for your support!
---
Calendar:
9/26 - Last Day of 1st Quarter... Fall Break Begins!