Veterans, thank you for your service for our country. We join
the rest of the nation
on Veterans Day in remembering the sacrifices of all veterans and expressing our appreciation for your service.
---
Reading & Language Arts: What's the main idea? What are the supporting details? How can I use context clues to monitor my comprehension? Hey, let's make an inference! These are just a few areas that 4th grade students continue to review in addition to learning how to use thinking maps/organizers to take notes.
Students are expected to continue to apply all grammar concepts throughout their writing. Ask your students about the different types of punctuation that they have reviewed/learned! :) Person, Place, Thing, Idea: What do these have in common? Let's talk NOUNS. :)
The students are enjoying The Birchbark House and learning about Omakayas's family. Please continue to discuss vocabulary and have book conversations at home.
---
Mystery Book Cereal Box Project: The requirements for the long-term cereal project were distributed in class and is also posted on the 4th Grade Long-term Assignments page. The project and presentation is due Thursday, November 13.
---
Mathematics & Science: We have been working on writing quotients as mixed numbers, adding and subtracting whole numbers, fractions, and mixed numbers... AND measuring lengths with a ruler using the metric system. The kids are working hard!

In science, studies will continue with a look at how electricity and magnetism are related. Ask your student about how they are similar. Science Fair experiments start this week! Remind your child to bring necessary items.
---
Dress Code Reminders:
Please review the dress code expectations as we enter the cooler season. Jackets and sweaters worn within the classroom must be
navy
,
red
, or
white
. Also, all denim is to be
dark blue
and plain (free of designs).
Are you reading our 4th Grade Newsletter? We hope so! Please write the following quote in your child's agenda by 11/17 for a special treat. It's our way of saying, "Thank you!" Quote: "An investment in knowledge pays the best interest." ~ B. Franklin
---
Requests & Calendar:
4th grade teachers are in need of wrapped candy for classroom incentives. If donating wrapped candy, please make certain it's "nut-free." Thank you!!
11/5 - Mystery book completed and AR tested
11/11 - Veterans Day (no school)
Week of 11/10 - Progress Reports Distributed
11/14 - AR 50% Milestone
11/13 - Mystery Book Cereal Project and Presentation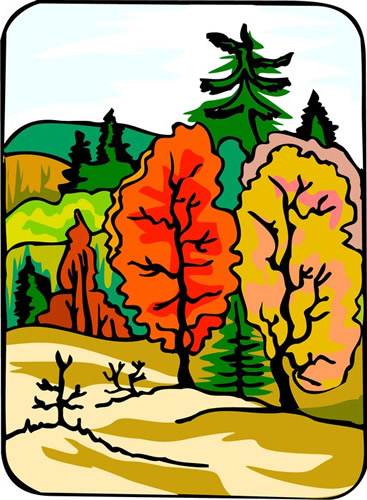 The Fourth-Grade Team